A Technical
Multiathlete
Founded in 2009, Softdog is a small and agile software company that provides customized solutions to meet the needs of its customers.
We have delivered high standard mobile applications for banks, financial institutions, and the healthcare industry, trendy mobile applications for startups aiming for international success, various comprehensive management systems (ERP) tailored to the needs of each customer, as well as smaller web services and ordinary websites.
Our diverse customer base and varied implementations with different user groups have provided us with a strong insight into solving technical challenges. Given the extensive experience, mastery of the latest technologies, and a network of high-quality collaborators, we are an excellent partner for many projects.
We are happy to support our customers in the design process already from the idea stage and to work together to find the best way to implement digital business.
With a strong entrepreneurial attitude, we are able to take on various roles, from smaller one-off implementations to long-term, continuous partnerships.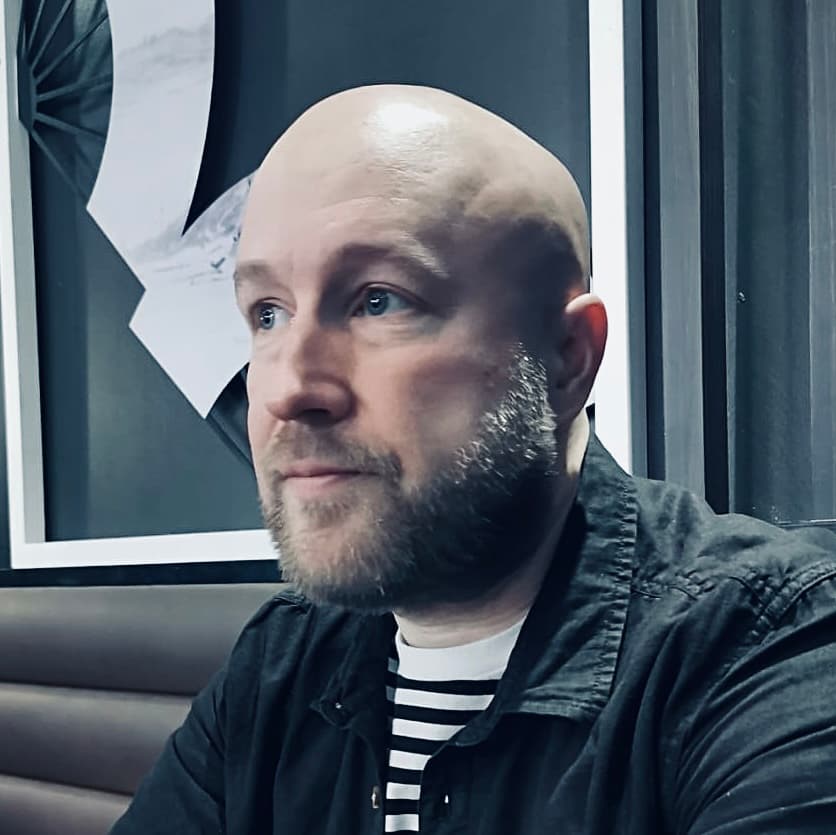 Ready to get in touch? Fill out our contact form.